at Hotel Haus Delecke – Book now!
Our new packages for 2024 are here! These carefully compiled packages offer unique experiences that are perfectly tailored to the festive season.
This small package is ideal for a short, relaxing stay. It includes two nights in a double room, a warm welcome drink, a delicious 3-course menu or buffet and all the hotel's amenities.
The middle one extends the offer to three nights and additional culinary delights on two evenings, perfect for longer breaks.
The Grand promises four nights of relaxation and enjoyment, with daily 3-course menus and a special 4-course menu on the last evening.
Romantik am Möhnesee invites you to enjoy romantic moments, including floral decorations, Prosecco, a romantic 4-course menu and a filled picnic basket for an unforgettable excursion.
Hiking & Biking Am Möhnesee is the ideal package for active vacationers, with three nights' accommodation, daily menus, packed lunches and useful hiking and cycling maps.
Golfing at Möhnesee offers golf enthusiasts two nights' accommodation, fine dinners, golf balls as a welcome gift and a green fee for Völlinghausen Golf Club.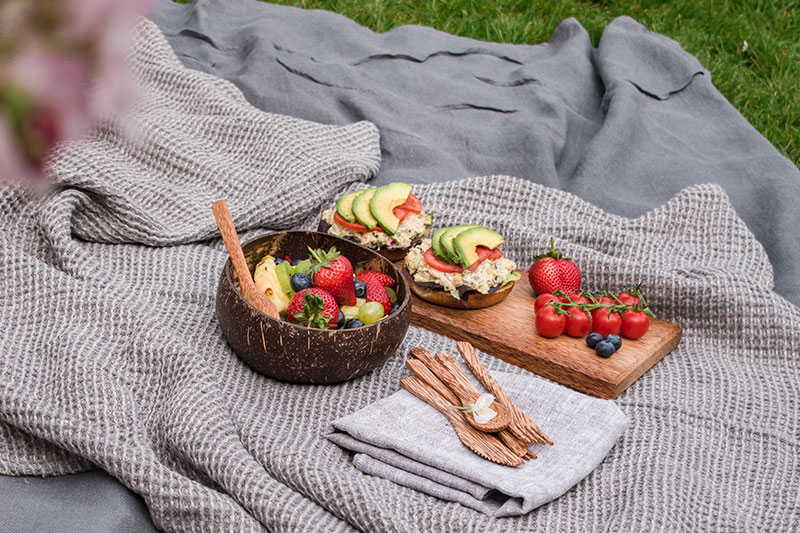 Easter at Haus Delecke (29.03.2024 – 01.04.2024)
auto_awesome Ausgangssprache: Englisch ​Details ansehen 310 / 5.000 Übersetzungsergebnisse Übersetzung Celebrate Easter in a relaxed atmosphere. This arrangement includes three nights accommodation including breakfast, a welcome aperitif, an Easter basket upon your arrival, a special fish dinner on Good Friday, varied menus on the following days and coffee with cake. Prices start at EUR 359.00 per person.
Christmas magic at Möhnesee (December 24th, 2024 – December 27th, 2024)
Experience magical Christmas days with three overnight stays including breakfast, a welcome aperitif, a Christmas plate upon arrival, a snack plate and a minibar filling on Christmas Eve, mulled wine on Christmas Day, followed by festive buffets and fresh waffles with coffee on Boxing Day. Prices start at EUR 459.00 per person in a double room​.
New Year's Eve in Haus Delecke (December 29th, 2024 – January 1st, 2025)
Welcome the New Year in style. This arrangement includes three nights with breakfast, a welcome aperitif, two 3-course meals, punch at the wooden hut on the terrace, an exquisite New Year's Eve gala menu, a New Year's Eve ball with music and dancing and a midnight snack. Start the New Year with a late New Year's breakfast. Prices from 449.00 EUR per person in a double room.
These special arrangements offer a perfect mix of festive atmosphere, culinary delights and a relaxing ambience in the picturesque surroundings of Lake Möhne. Book your unforgettable holiday experience at the Hotel Haus Delecke now!
View arrangements for 2024 now > here