The modern party location
The Remise - Waiting for you
Looking for the perfect place to make your next event unforgettable? Situated near the Hotel Haus Delecke at the Möhne Lake, the Remise combines modern elegance with natural beauty. After a recent modernization, we offer versatile and customizable spaces that will make any event – business or private – a unique experience. Our picturesque location, combined with a contemporary atmosphere, makes every encounter special. This is where your event will shine. Immerse yourself in our world and be inspired!
24.12.2023 bis 27.12.2023
In the recently modernized Remise you will find the ideal place for any type of event. Are you planning a business conference, a cozy family gathering or even a romantic wedding ceremony? With us, you can customize rooms exactly according to your ideas and needs. Thanks to our flexible furnishing options, you can create a seating arrangement that will delight your guests and make everyone feel completely at ease. And when the end of the working day calls, the Remise am Möhnesee is transformed into a hotspot for after-work events. Let yourself be enchanted by the modern atmosphere and the fantastic view. Whether you want to toast during happy hour, network in a relaxed atmosphere or chat with colleagues in a casual setting – you've come to the right place. In short: the Remise am Möhnesee is the first address for every event and every occasion.
Already a stayed location to celebrate!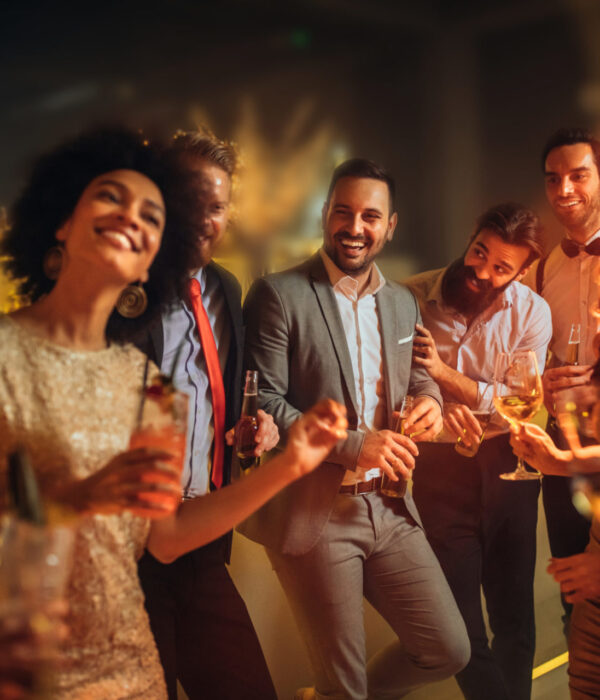 Every first Thursday of the month the Remise is transformed into a place where guests from the surrounding area but also hotel guests can have a carefree time.
A lively ambience awaits you from 6 p.m. to 11 p.m. for only 10 euros admission – including a refreshing long drink. Whether dancing, partying or just winding down for the evening, there's something for everyone here. Don't miss this evening of fun and enjoyment!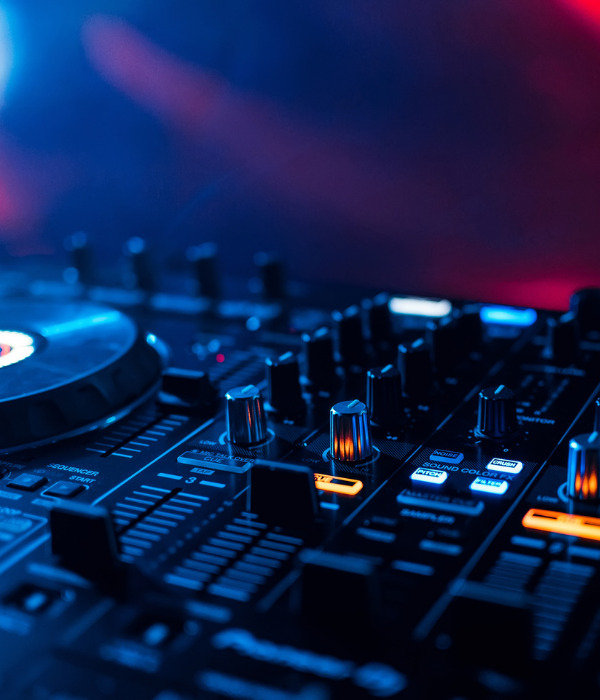 Are you ready for an unforgettable celebration?
Request the Remise now for your desired date as a celebration location for your event! We are looking forward to meeting you!