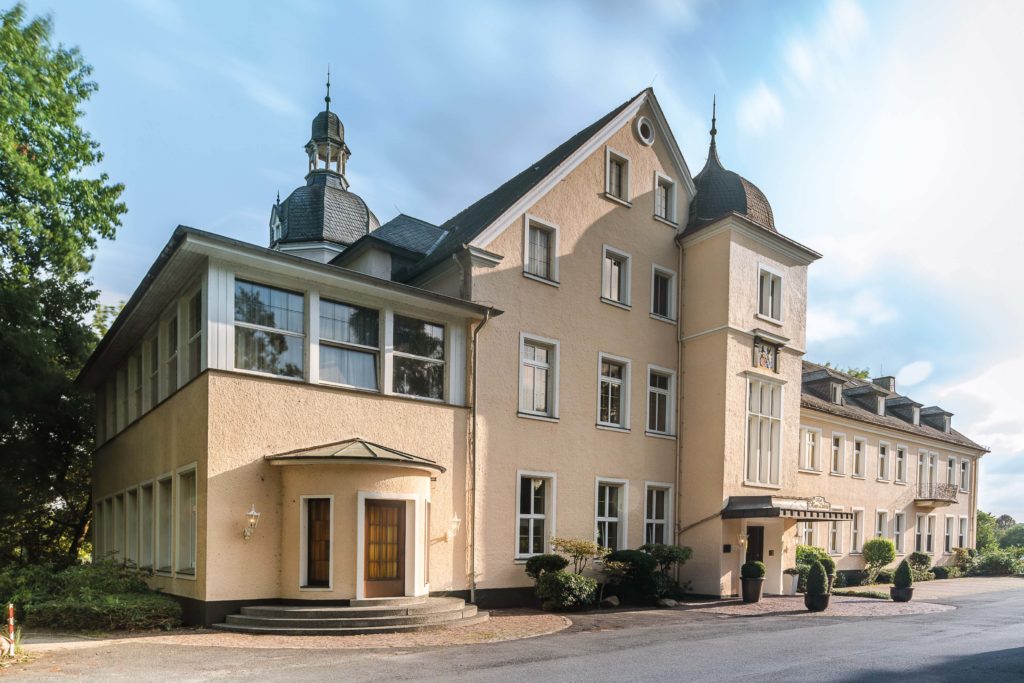 Relaxation – Recreation – Activity – Enjoyment
Find an overview of our current arrangements here. Use your time to treat yourself to the relaxation and enjoyment at our hotel. We offer a large and healthy breakfast buffet every day. This includes: homemade cold cuts, hot egg dishes from local farmers and bread from the local baker. We also offer juices as well as coffee specialties and a large selection of teas.
You are welcome to book our breakfast buffet as an external guest.
Make your booking by phone or email.
Our guest folder is now also available digitally!
Total price EUR 137.50 per person
Total price EUR 318.00 per person
Relaxation with lake view at Lake Möhnesee
Enjoy a relaxing time-out at EUR 353.00 per person.
Experience a summer at Lake Möhnesee with "Sylt" flair at a price of EUR 740.00 per person.
Total price 270,00 EUR per person
surcharge for single occupancy 25,00 € per night/ room
Lake View bookable for 30,00€ night/ room
An enjoyable start
Enjoy our wide range of fresh produce including cold cuts, cheese ,egg dishes and freshly baked breads from our breakfast buffett for the best start to the day.
Beautiful evenings
Our restaurant terrace with its fascinating view of Lake Möhnesee is considered one of the most beautiful terraces in this area. Our summer lounge lets you enjoy a drink of your choice. Enjoy a regional a-la-carte menu in the evenings with a fantastic lake view with beautiful sunsets over Lake Möhnesee!