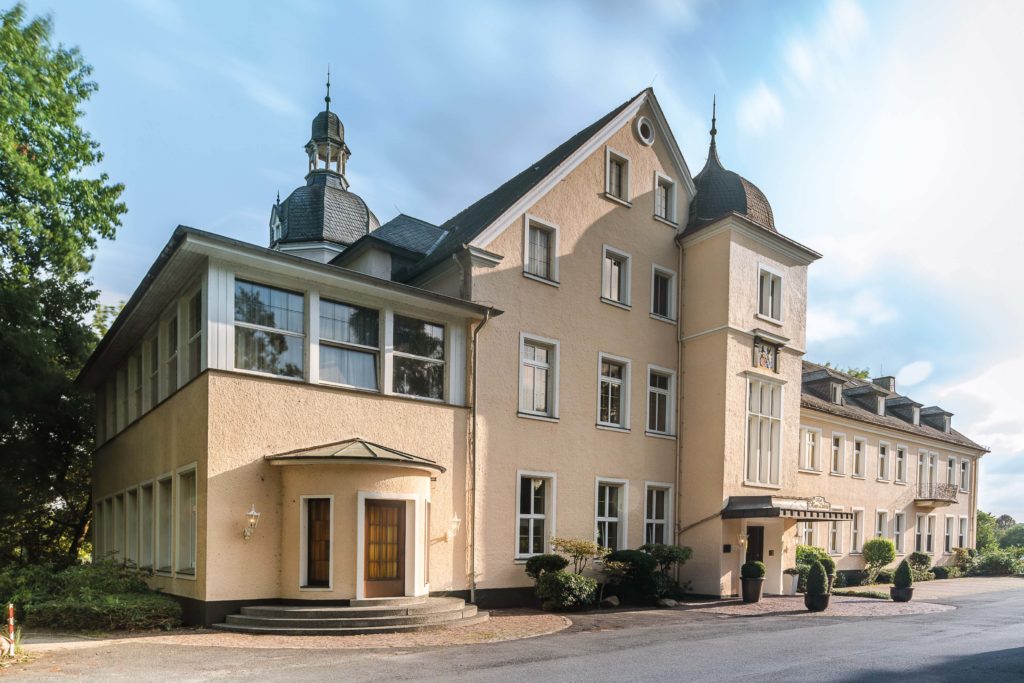 Deceleration – Recreation – Activity – Strict pleasure
Find an overview of our current arrangements here. Use your time to treat yourself to the relaxation and enjoyment at our hotel. We offer a large and healthy breakfast buffet every day. This includes: homemade cold cuts, hot egg dishes from local farmers and bread from the neighborhood baker. We also offer juices as well as coffee specialties and a large selection of tea.
You are welcome to visit our breakfast buffet as an external guest.
Submit your date inquiries or bookings by email or call us.
Did you know that our guest folder is now also available digitally?
Total price EUR 137.50 per person
Total price EUR 318.00 per person
Relaxation with lake view at Lake Möhnesee
Enjoy a relaxing time-out at EUR 353.00 per person.
Experience a summer at Lake Möhnesee with Sylt flair at a price of EUR 740.00 per person.
An enjoyable start
Diverse vitality breakfast buffet A new dimension of breakfast. A good day begins with a fortifying breakfast. Our diverse vitality breakfast buffet is kept ready for our hotel guests, as well as for all connoisseurs who enjoy starting their day with variety. Smell the fragrant bread fresh from a local bakery and enjoy an individual and diverse start into a great day.
Beautiful evenings
Our restaurant terrace with its fascinating view of Lake Möhnesee is considered one of the most beautiful terraces. Our summer lounge lets you enjoy an aperitif or absorb the beauty of Lake Möhnesee with a glass of champagne. Look forward to a glass of wine and a regional a-la-carte menu in the evenings with a fantastic lake view while enjoying beautiful sunsets over Lake Möhnesee!