Take-out or eat-in? We make it possible!
Do you want to enjoy our dishes somewhere else? Our take-out options are exactly what you need: Our restaurant also offers all dishes from our current menu as take out as a special service for you.
Click the button to check out our current menu.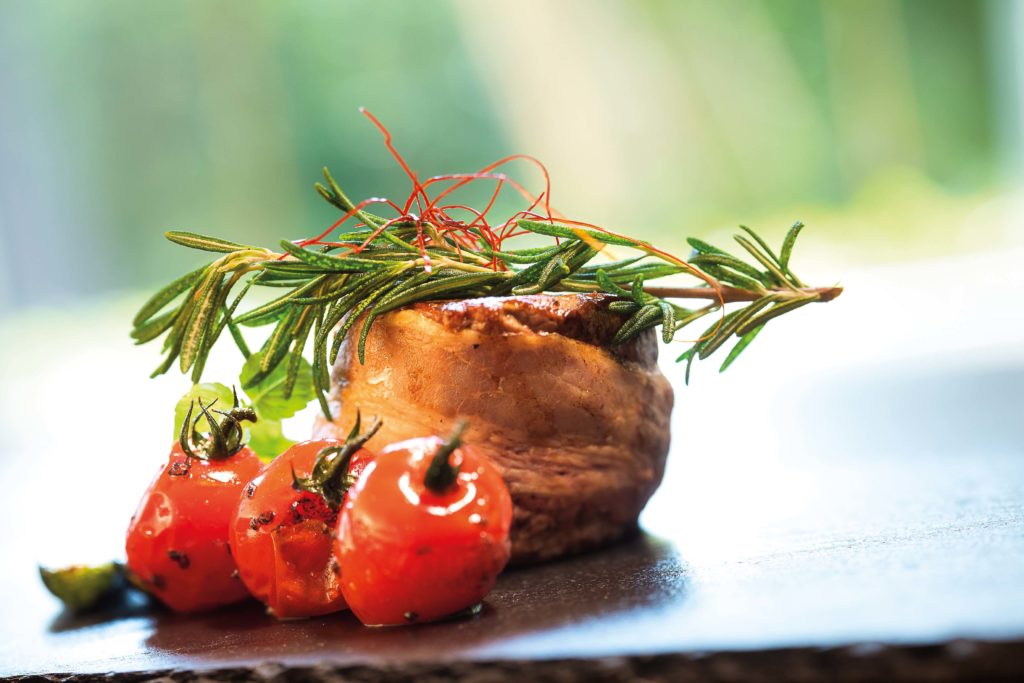 Are you looking for new challenges?